Coco Overdressed For 'Tyler Perry's Why Did I Get Married Too?' Premiere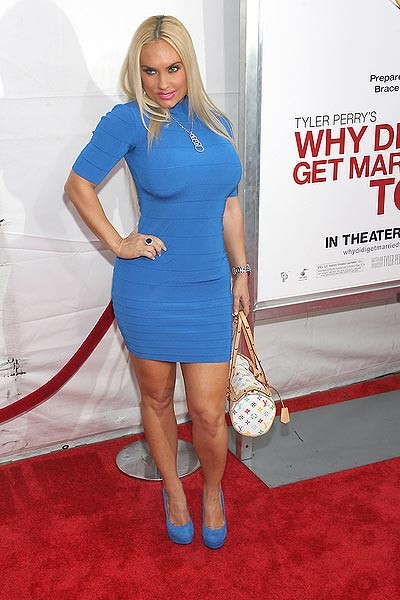 Coco, known for her revealing derriere and bosom photos on twitter, showed up to the "Why Did I Get Married Too?" New York City premiere yesterday looking rather modest. Despite being covered up in an electric blue dress, her curves pop out all over the place.
Coco has been married to actor/rapper Ice-T since 2005. She has done various swimsuit competitions, calendars, videos, and catalogs. She is also a licensed massage therapist.
She says on her official website, "My BOOTY is now the most questioned part of my body. It's ALL NATURAL. NO IMPLANTS! I've always had a bubble butt and I used to get teased all through my school years. Now it just happens to be in style and guess who's got one."
Coco let it all hang out with her stepson last summer. Pics here!
Check out Coco's Twitter feed right here on Starpulse!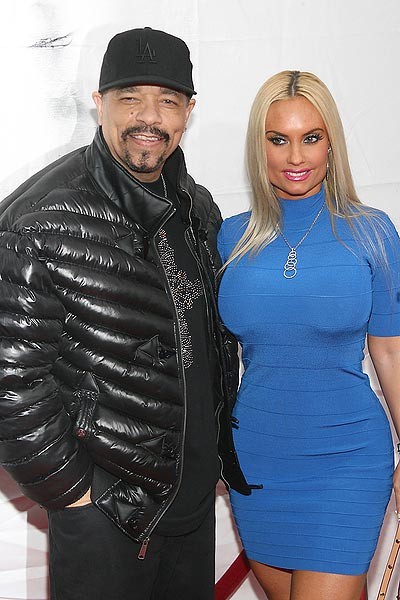 ^ click for next image ^
Click the pics for larger images: