Coal In Their Stockings: The 10 Least Influential Celebrities Of 2012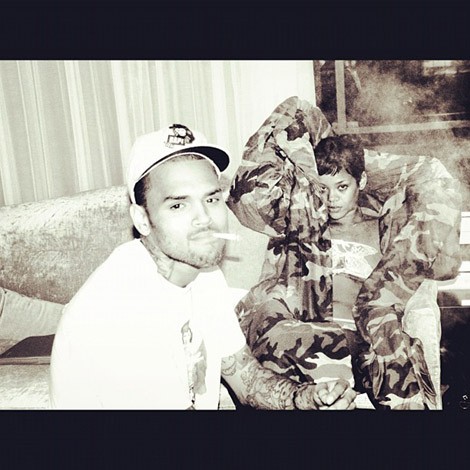 It's the end of the year, and while Barbara Walters is talking about the 10 Most Fascinating People Of 2012 and Time magazine is putting out their annual list of a hundred 'most influential' people (most of whom have names we can't pronounce), we decided to put together our own list of the 10 people we think who have contributed to society in a negative way this year.

We know, we know, the holidays are a time for celebration! But there are those out there who find the time to be depressing and miserable, so we hope this list lifts their spirits and gives them a little laugh; because, judging by what you're about to read, things for them could be much worse.

So who's on Santa's "Naughty List" and should expect a big, fat lump of coal in their stocking on Christmas?

Normally we dont put our lists in any particular order, but these definitely go from least least influential to most least influential....