Coal In Their Stockings: The 10 Least Influential Celebrities Of 2012
Once a cheater, always a cheater -- right? Well, this summer Kristen Stewart 'fessed up to having an affair with Snow White and the Huntsman director Rupert Sanders behind boyfriend Robert Pattinson's back. The two were even caught on film kissing.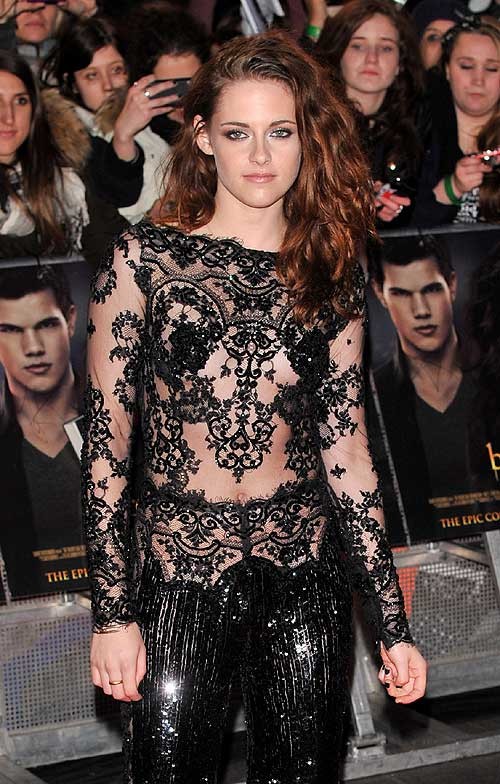 Comedian Will Ferrell called her a "trampire" on Conan O'Brien's show, and t-shirts were even produced. Pattinson ultimately took her back -- or was that just to help promote the final chapter in their vampire saga Twilight?