Coachella's Two-Weekend Festival Was A Big Success, Promoters Plan Same Format For 2013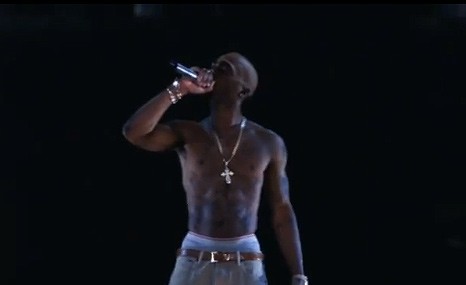 The two-weekend Coachella festival experiment was a big success - organizers are planning to stage the event over 10 days again next year.

Radiohead, Dr. Dre and Snoop Dogg and The Black Keys repeated headlining spots over two weekends last month and the line-up for both California festivals remained unchanged.

The idea proved to be so successful, it will be repeated in 2013.

No headliners or performers have been announced for the 2013 model, but organizers have confirmed the next Coachella will run from April 12-14 and April 19-21.