CMT's 'Gone Country' Returns For A Second Season

CMT's highest rated series ever, "
Gone Country
," returns with Nashville hitmaker,
John Rich
, as host for a second season of antics with a brand new cast of characters who are each vying for a chance at country success.
"Gone Country 2" will take seven new celebrities from every realm of the entertainment industries and immerse them in all things country for a chance to break out as a country star. Production for "Gone Country 2," which will premiere in August 2008, is currently underway in Nashville.
The cast for "Gone Country 2" includes:
-
Sebastian Bach
singer, songwriter, Broadway actor; former lead singer of Skid Row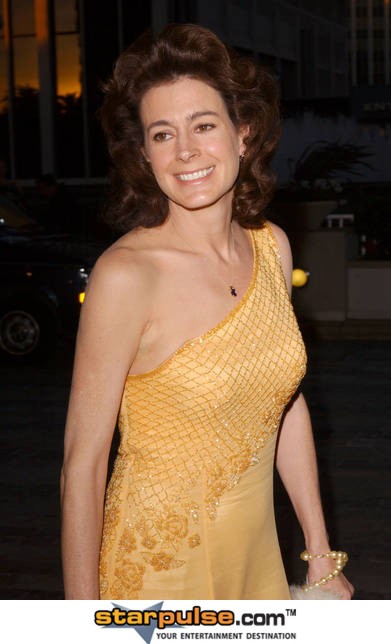 -
Irene Cara
GRAMMY and Academy Award winning singer, songwriter; actress, "
Fame
"
- Mikalah Gordon singer, host, actress; 2005 "
American Idol
" finalist
-
Jermaine Jackson
television personality, former lead singer of
The Jackson 5
-
Chris Kirkpatrick
television personality, music producer, member of
*NSYNC
-
Lorenzo Lamas
musical theater actor; actor "
Renegade
" and "
Falcon Crest
"
-
Sean Young
actress, "
Blade Runner
" and "
Ace Ventura: Pet Detective
"
This season, the competition is more intense as Rich enlists more help from his Nashville friends to put these seven country music-driven celebrities to the test during this two-week challenge. Each celebrity will again be paired two of Nashville's finest songwriters with whom they write a country single. In addition to meeting with songwriters, in each episode the cast will compete in challenges that test them musically and physically to adapt to a life in country music, both on and off the stage. At the end of the two weeks, the artist that is most prepared to impress a country audience, as determined by Rich, will record and release their single to country radio.
Released by CMT