Clint Eastwood's Wife Dina Files For Legal Separation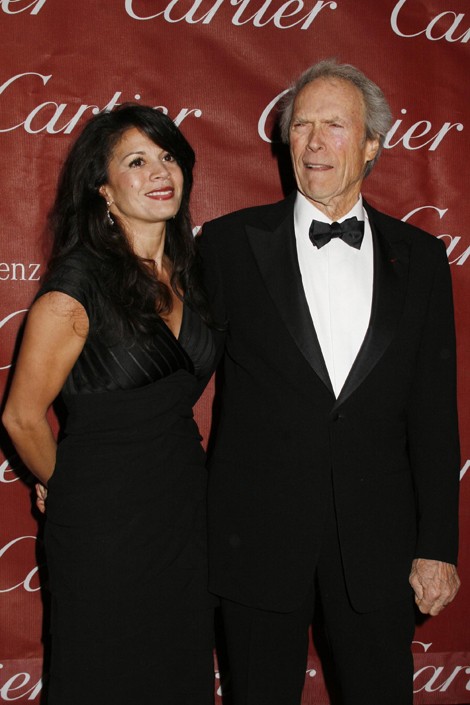 Dina Eastwood has filed for legal separation from actor/director Clint Eastwood. On Monday, the lawyer for Eastwood's estranged wife filed the petition on her behalf in Monterey County Superior Court in California.

Dina, a former TV news anchor, confirmed last month that she and Eastwood had split after 17 years of marriage. According to Reuters, her attorney did not say whether she would eventually seek a divorce.

The couple wed in 1996 and have a 16-year-old daughter named Morgan.
Dina recently appeared in the E! reality show "Mrs. Eastwood & Company." It centered on Dina, Morgan and stepdaughter Francesca as they worked to promote the all-guy vocal band Overtone.
Eastwood most recently starred in the baseball movie "Trouble With The Curve."