Clint Eastwood's Wife Dina Files For Divorce, Wants Full Custody Of Daughter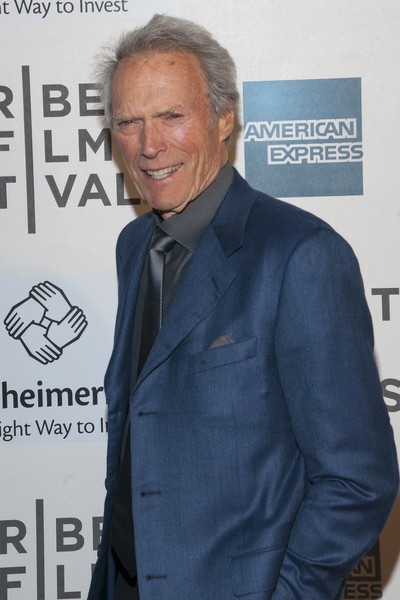 Clint Eastwood's estranged wife Dina has officially filed for divorce, just days after rescinding the legal separation papers she filed last month.

Citing irreconcilable differences, Dina filed papers in Monterey County Superior Court in Carmel, California, on Monday seeking to dissolve their 17-year marriage and keep full custody of their 16-year-old daughter Morgan.

Eastwood has reportedly moved on and is dating Erica Tomlinson-Fisher, a former friend of Dina's.

Interestingly, Dina is reportedly dating Erica's ex-husband, University of Hawaii basketball coach Scott Fisher.

According to TMZ.com, Dina also wants spousal support and she wants the 83-year-old actor to pay her attorney's fees.

Eastwood has seven other children from previous relationships.