Clint Eastwood's Divorce Proceedings Heat Up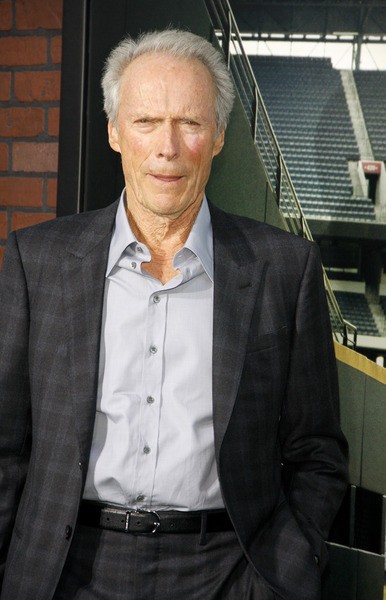 Dina Eastwood filed for divorce from her director husband Clint in October, citing irreconcilable differences. And now the filmmaker has asked a California judge to deny his estranged wife spousal support.
Dina wants full physical custody of their 16-year-old daughter Morgan, spousal support and legal fees, according to legal documents.
TMZ.com reports that Clint has filed his own papers reportedly requesting a judge deny her request for support because they have a prenuptial agreement.
The filmmaker is also asking for joint custody of their daughter. The couple got married in 1996.