Clint Eastwood: I'm Going To Be Voting For Mitt Romney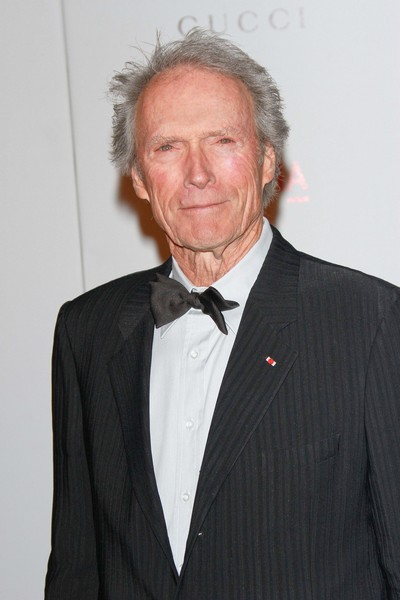 After speaking at an Idaho fundraiser on Friday, Clint Eastwood publicly endorsed Republican presidential nominee Mitt Romney.
Eastwood joined fellow supporters in giving his backing to Romney at the private event in Sun Valley.
Romney will face incumbent Democrat Barack Obama in the election this November.
Eastwood told the crowd athe fundraiser, " "Now more than ever do we need Governor Romney. I'm going to be voting for him..."
He added that Romney would restore "a decent tax system that we need badly...so that there's a fairness and people are not pitted against one another as who's paying taxes and who isn't."
Eastwood later told the Associate Press, ""I think the country needs a boost."
Robert Duvall is also a Romney supporter. He is opening up his Virginia home for a campaign fundraiser for the presidential candidate in September.