Clint Eastwood Breaks Silence On His RNC Empty Chair Speech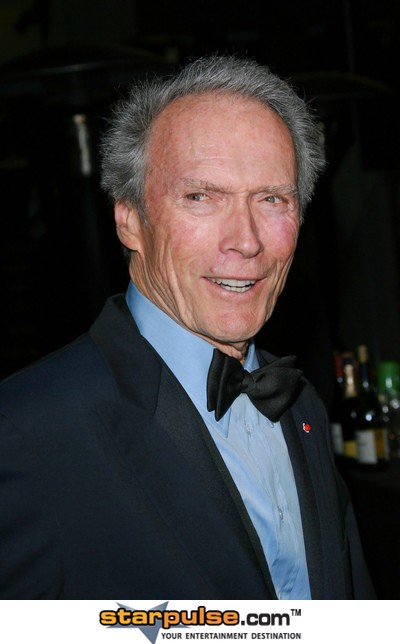 Actor Clint Eastwood came up with his much-talked about empty chair speech at Republican National Convention last week on a whim.

The Dirty Harry star received mixed reviews when he arrived at the political event in Tampa, Florida on August 30th and began chatting to an invisible President Barack Obama about foreign policy and economics, suggesting it was time the Democratic leader was ousted in favor of his party's candidate Mitt Romney.

Now Eastwood, 82, has opened up about his unconventional approach in rallying support for Romney, revealing he came up with the idea right before he took the stage and had no time to rehearse.

He tells local California newspaper The Pine Cone, "There was a stool there, and some fella kept asking me if I wanted to sit down. When I saw the stool sitting there, it gave me the idea. 'I'll just put the stool out there and I'll talk to Mr. Obama and ask him why he didn't keep all of the promises he made to everybody.'"

And the director admits his stunt was a surprise to everyone on the campaign trail: "They (convention organizers) vet most of the people, but I told them, 'You can't do that with me, because I don't know what I'm going to say.'"

Members of the Democratic Party poked fun at the movie legend's performance, which immediately prompted a new trend of talking to an empty chair, known as Eastwooding, but Obama took the star's quirky appearance in his stride, saying, "One thing about being President or running for president - if you're easily offended, you should probably choose another profession."