Clint Eastwood And Wife Dina Call It Quits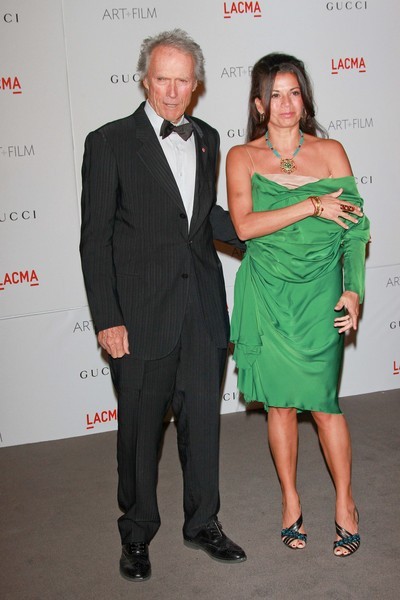 Prolific actor/directo Clint Eastwood and his wife Dina Ruiz have split after 17 years of marriage.

Dina, who starred on E! reality show Mrs. Eastwood & Company along with the couple's daughter Morgan and Clint's daughter Francesca (from his relationship with actress Frances Fisher) told Us Weekly magazine on Thursday that the couple has separated but still remains close.

Eastwood's rep was reached for comment, but said, "I know nothing about that."

Us Weekly reports that the couple split over a year ago, back in June 2012, and that "Clint fell out of love with Dina a long time ago."

Four months ago Mrs. Eastwood checked herself into a rehab center to deal with depression and anxiety, perhaps caused by the troubles in her marriage, despite the split reportedly being "amicable".

Eastwood, 83, met Ruiz, 48, in 1993 during an interview for NBC affiliate KSBW in Monterey-Salinas, California, where she had been working. The two hit it off and began dating and were married in March of 1996.