Clint Eastwood & 10 Other Actors Over Age 80 Who Keep Working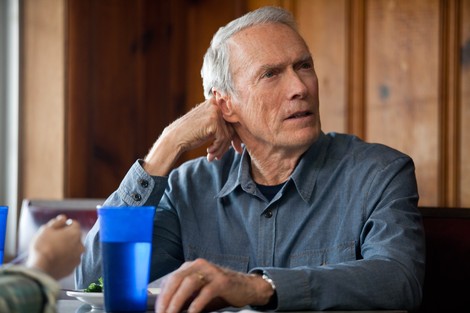 At 82, Clint Eastwood is still very much involved in the movie making business. This weekend he plays an aging baseball scout in "Trouble With The Curve."
Gus Lobel (Eastwood) is losing his sight and hits the road with his estranged daughter Mickey (Amy Adams) to pursue a promising young ballplayer. On their roadtrip from Georgia to North Carolina, the father and daughter learn just how much they have in common.
Eastwood also keeps his plate full directing. His recent films include "Invictus," "Hereafter," "J. Edgar" and "A Star is Born."
Some stars hit their 70s and quit acting (cough...Sean Connery), while others keep plugging along and churn out some of their greatest work.
Check out 10 stars in addition to Eastwood that continue to expand their prolific careers...