Clay Aiken: 'Rihanna Would Get Kicked Off 'American Idol'' (Video)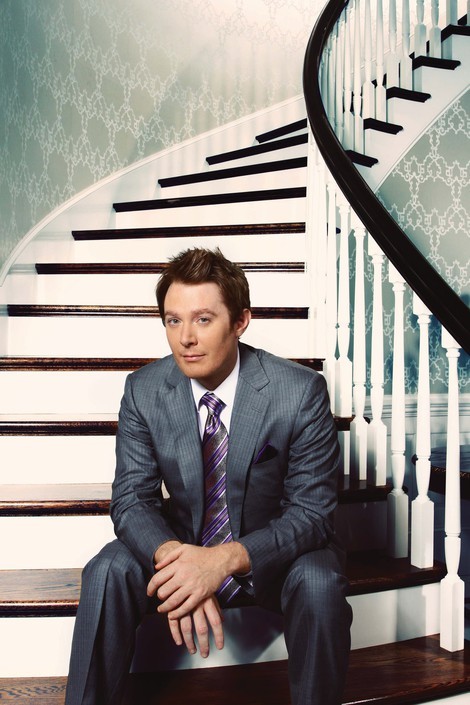 Gene Simmons isn't the only musician that thinks that Rihanna is less than talented - Clay Aiken has taken a shot at the Battleship actress' bow, claiming she wouldn't make it on American Idol.
Clay was on Bravo's Watch What Happens, and host Andy Cohen asked the American Idol runner-up which pop star wouldn't make it past the first few rounds on the competition.
Apparently, Clay had a big list to choose from in his mind. "Oh God, there're too many. Too many...Current pop singer? I've stopped listening to them because they can't sing."
"Um...Rihanna has some pitch problems for sure. She does...Now I'm gonna get in trouble, too."
Aiken also confirmed rumors he had plastic surgery done, but it was during a surgical procedure to treat a jaw disorder. "I had surgery on my jaw for a TMJ thing and I had them suck the fat out of my chin while they were in there," he admitted. "I was like, you know what, while I'm already down, go ahead and take the vacuum in there and suck the fat out of my chin."