Claire Danes Picks Pastels For Paris - Hot Or Not?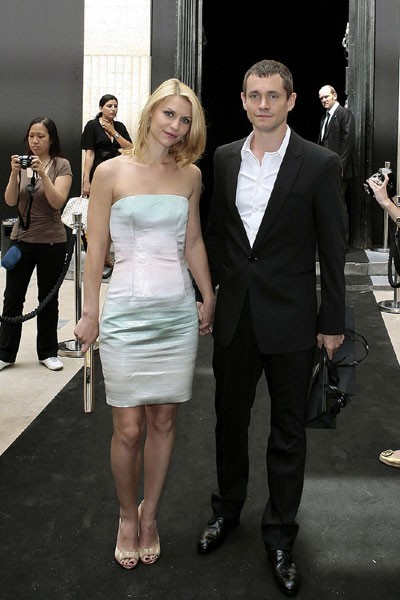 Claire Danes was pretty in pale pink, white and green at the Armani fashion show with her husband Hugh Dancy during fashion week in Paris yesterday.
Paris Fashion Week kicked off Monday and is scheduled to run through July 8 with some of the world's foremost designers showing off their Fall/Winter collections.
The actress appears to be taking some time off with no immediate projects in her future.  Most recently she starred in the HBO film "Temple Gradin" about an autistic woman who has become one of top scientists in humane livestock handling.
See more photos of Clair here!