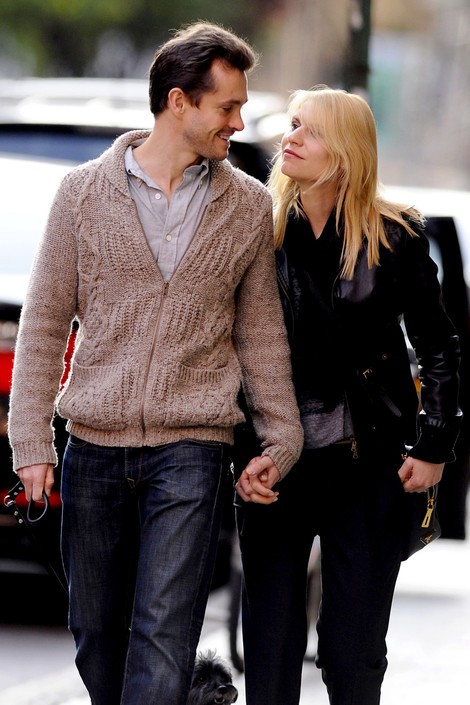 Claire Danes and her husband Hugh Dancy have an extra special reason to celebrate Independence Day - they are expecting their first baby.
Danes' rep revealed the news to People.com.  The actress in the past admitted she was interested in having children, saying, "There's definitely a chance (of getting pregnant), (but there are) no plans yet. But yeah, that'd be fun."
Danes, 33, wed the British star Dancy, 37, in France in 2009.
The actress stars in the Showtime drama "Homeland." The show won "Best Drama" at the Critics Choice Television Awards. Danes was crowned "Best Actress." There's no word on how her pregnancy will affect the second season of the critically acclaimed series.
Dancy stars in the upcoming animated film "Dorothy Of Oz" in which Dorothy returns home to find the farm in ruins and is transported back to Oz and embarks on a quest to save her old friends.