Civil War: America Ferrera Vs. America Olivo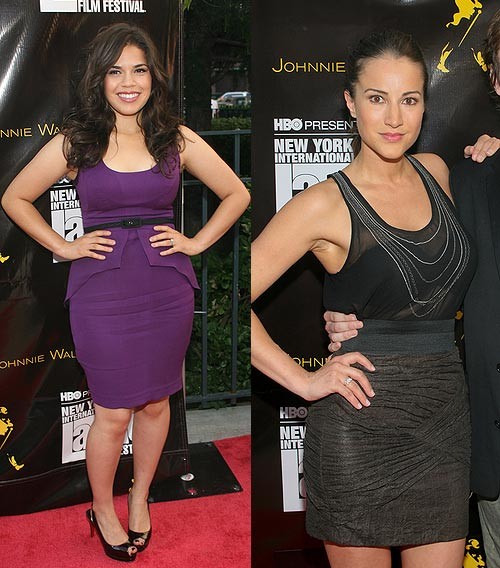 Two famous Americas turned up at the New York International Latino Film Festival "Dry Land" premiere earlier this week.

Playboy pinup and "Bitch Slap" star America Olivo wore a gray skirt with a sheer black top, while former "Ugly Betty" star America Ferrera opted for a tight purple dress.

Olivo has also appeared in the Fox TV series "House" as well as the film "Friday the 13th." Ferrera is currently enjoying her time off following the cancellation of her ABC series.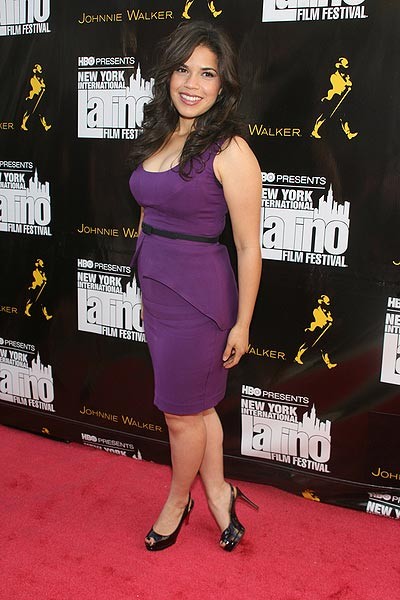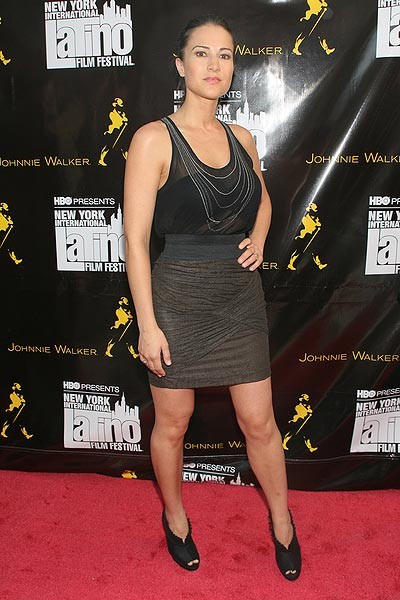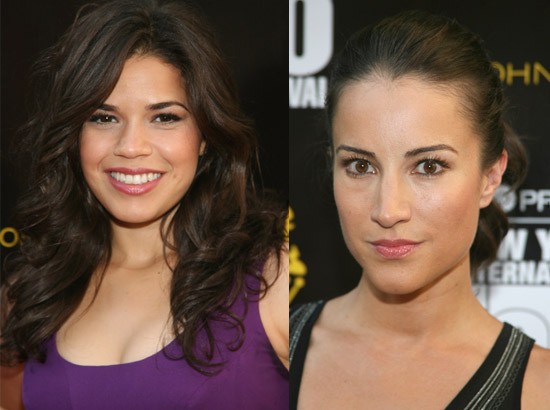 More: Celeb Photo Features | Fashion Photo Features
Click for more great America Ferrera pictures: