Cinema Giants: The 15 Tallest Actors In Hollywood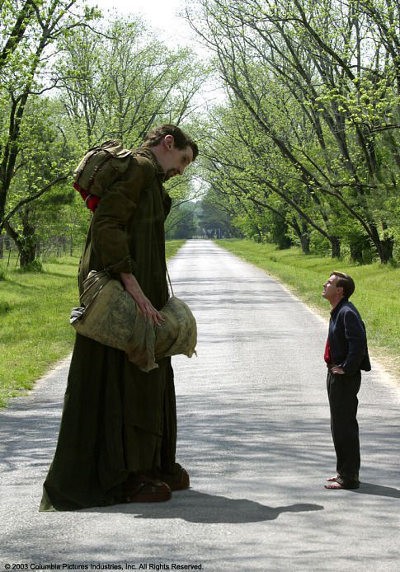 Actors come in all shapes and sizes, and some of the tallest people in the world have made their living in front of the camera. Here is a selection of some of the tallest actors in Hollywood.
Matthew McGrory, 7'6". The late Big Fish actor wasn't comfortable with his stature, something he shared with Andre the Giant (who he played in Andre: Heart of the Giant). "He felt the same way, that he would do anything just to be a person of regular size one day a week, where people don't have to stare at him, where he could go see a regular movie and walk down the street," Andre director Drew Sky said.