Cindy McCain Cheated On John McCain?

We're not sure how believable this story is but according to the
National Enquirer
Cindy McCain was caught cheating on her husband, Senator
John McCain
. According to the witness they were caught lip locking on several occasions. The witness claims, "I couldn't believe I was watching Cindy McCain passionately kissing and hugging another man!" He also added, the man resembled "a washed-up '80s rock musician."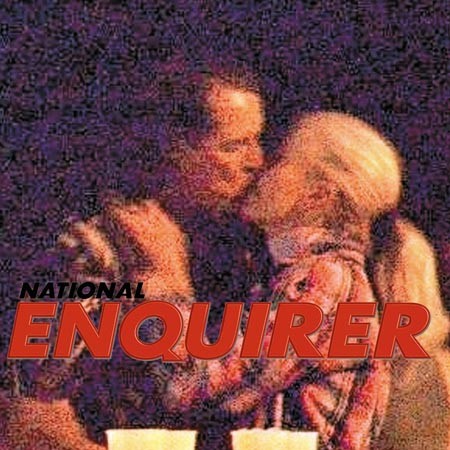 Apparently this happened in April of 2006. We'll probably be hearing more of this in the near future. The Enquirer claims there are more photos when the magazine hits the news stand.
What are your thoughts?
They were right about the
John Edwards
affair incident.
Read the full story on NE