Cindy Crawford: 'I'm Sexy...But I Do Have Cellulite'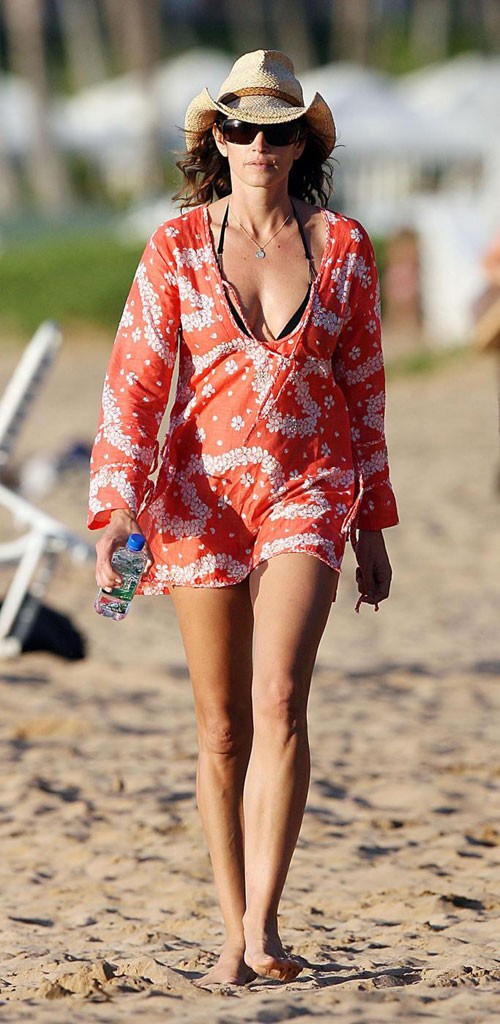 Beauty icon Cindy Crawford insists she's far from perfect.

The 44-year-old model explained, "If I put on a few pounds, it goes straight to my butt. I'm sexy but I'm not intimidating. I do have cellulite."

She isn't a big fan of cosmetic surgery either. She said, "I've tried Botox, but it scares me. Plastic surgery is really scary, but, as long as you don't use these things to change your face, I think it's OK." 
See more photos of Cindy here!