Ciara's Slinky Blue Dress & Clunky High-Heels - Hot Or Not?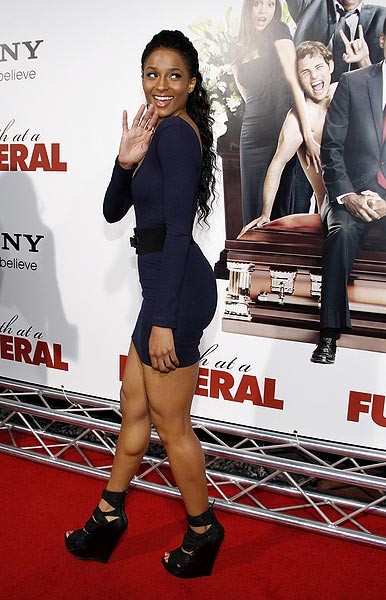 Check out the calves on Ciara at the "Death at a Funeral" Los Angeles premiere yesterday. She's flexing some muscle, and we like it!
Those shoes she's wearing look really heavy - maybe that's how she got such toned calves.
The songstress recently revealed that the follow-up to her 2009 album "Fantasy Ride" is titled "Basic Instinct." She explained that the album is "even more sensual, confident, and cocky...in a fun way." It's expected to be released this summer.

"Ride" is the first single from "Basic Instinct." The song was produced by Christopher "Tricky" Stewart and The-Dream and is expected to get radio airplay soon.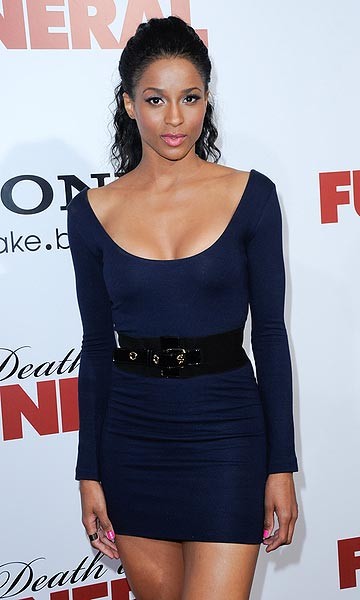 ^ click for next image ^
Click the pics for larger images: