Ciara Rocks A Tight, Little Black Dress In NYC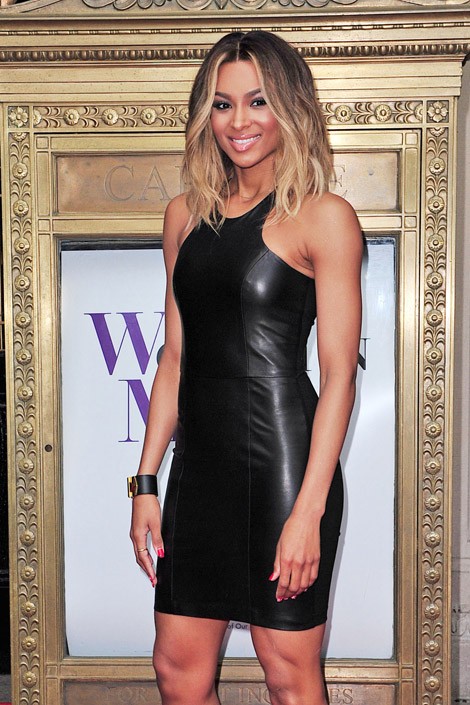 We spotted Ciara arriving at the Billboard Women In Music luncheon in Soho, New York City, on Friday looking fierce in a tight leather black dress.
The singer showed off her lean and muscled calves in the mini dress, which also accentuated her small curves.
Katy Perry was named Billboard's Woman of the Year at the event, and Ciara tweeted afterwards: "Had a great time 2day at Billboard's Woman of the Year event. Katy Perry is truly one awesome lady! Ow!"
Ciara received the same award in 2008. It recognizes a recording artist's success and leadership in embracing the changing music business.
See more photos of Ciara...