Ciara Defends Use Of N-word On New Album: 'I'm Having Fun With It'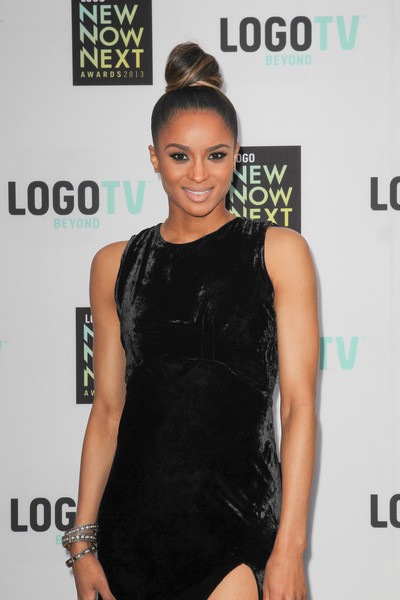 Despite the recent controversy surrounding TV cook Paula Deen, R&B singer Ciara has defended using the N-word in her songs, saying she's having "fun" with it.

The singer made an appearance on Access Hollywood Live on Tuesday to promote her new self-titled album (out July 9), and host Billy Bush asked her how she felt about the recent hot topic because the word is mentioned in her new single, "I'm Out," which features Nicki Minaj.

"As an entertainer you have fun and it's all about the context it's used in," she says. "I am an African-American woman, so I can identify with that word in different ways.

"It's all about the context and in my case I know I can have fun because I know where I'm coming from with it."

As for the way it's used -- that's up to the person saying it.

"That word has as much power as you give it," she added.

"...I want to make sure I'm clear about that, it doesn't mean that same thing that it could have meant years ago, especially when we can have fun about it."

Ciara says she'd never use the word to be degrading to herself or anyone else.

Deen made an appearance on The Today Show on Wednesday to address the recent controversy that arose after she admitted to using the N-word once in the past, and said she doesn't like it when anyone uses it.

"It's very distressing for me to go into my kitchens, and I hear what these young people are calling each other," she said. "I think that for this problem to be worked on that these young people are going to have to take control and start showing respect for each other and not throwing that word at each other. It makes my skin crawl."
Here's the new single (warning: lots of adult language):