Chuy Bravo Fractures Foot Filming 'Splash!'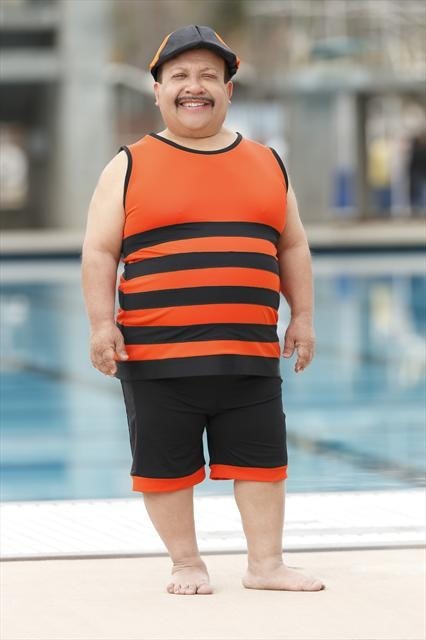 Chelsea Handler's assistant Chuy Bravo has been forced to pull out of reality TV show Splash! after fracturing a bone in his heel on the first day of filming.

Bravo, who regularly appears on Handler's talk show Chelsea Lately, was one of 10 celebrities competing in the show, in which stars attempt to learn how to dive from a high board.

The TV star injured himself on the first day of filming on Monday after leaping onto a table and falling to the ground when it broke.

Bravo was treated by medics at the scene and a series of X-rays later revealed the fracture will prevent him from putting any weight on his foot, forcing him to bow out of the contest.

He has since been replaced by soccer star Brandi Chastain, according to TMZ.com.