Church Of Scientology Dismisses Tom Cruise Wife-Screening Story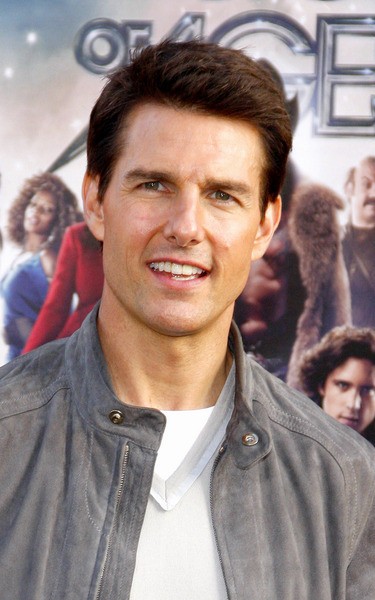 Scientology officials have dismissed Vanity Fair magazine reports they punished an Iranian actress for telling friends about the break-up of a potential romance with church superstar Tom Cruise.

A new report in the fashion bible suggests Nazanin Boniadi briefly dated Cruise at the end of 2004 after a month-long screening process by the wife of Scientology chief David Miscavige.

The article states the actress had to give details of her sex life and dump her boyfriend to get the chance to date Cruise, but the romance went downhill fast - and upset Boniadi turned to friends for support when the movie star reportedly dumped her.

The Vanity Fair piece suggests she was punished for breaking Scientology confidentiality agreements, and forced to scrub toilets with a toothbrush and dig ditches in the middle of the night.

Church officials have disputed the article, insisting Boniandi was not vetted for Cruise - and that followers are not punished.