Chuck Norris Is Selling His 'Walker, Texas Ranger' Ranch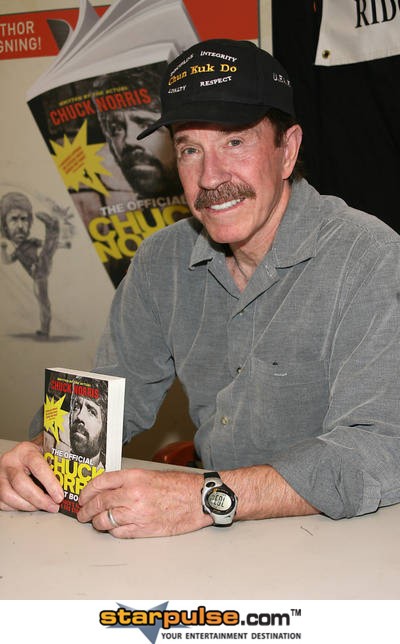 Chuck Norris has put his famous, Dallas, Texas, home on the market. The ranch was featured on his iconic television series, "Walker, Texas Ranger."
The home in Northwood Hills was the on-screen residence of Texas Ranger and martial artist Cordell Walker. The series ran on CBS from 1993-2001 and is still shown in syndication. Despite the prevalence of fight scenes, the show was largely family-friendly and featured numerous uplifting storylines and moral-driven scripts.
Norris' Mediterranean-style abode is 7,362-square feet and includes a weight room, four bedrooms, seven bathrooms and a theater. A separate building on the property was used as a studio for the filming of the TV series and other productions, according to the AP.
The property is listed at $1.2 million.
According to listing agent Rogers Healy, Norris and his wife Gena O'Kelley are looking to downsize. The couple have 12-year-old twins.
Norris is also known for films including "Missing In Action" and "The Delta Force." He is also the subject of Chuck Norris Facts, which include gems such as: "Chuck Norris can slam a revolving door," and "Chuck Norris does not get frostbite. Chuck Norris bites frost."