'Chronicle' Star Dane DeHaan Cast As Harry Osborn For 'Amazing Spider-Man' Sequel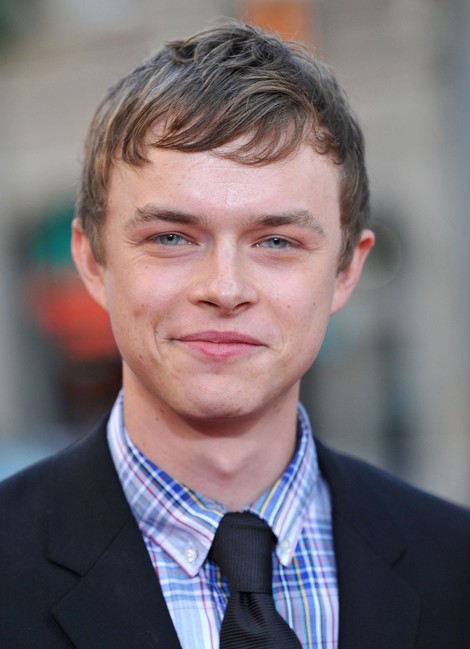 Dane DeHaan, who played a troubled teenager imbued with superpowers in Chronicle, has been cast as Harry Osborn for the Amazing Spider-Man sequel.
Harry is the son of the Green Goblin, Norman Osborn, who has yet to be introduced into the series. Later on in the comic, he takes on the mantle of the Green Goblin following his father's death.
James Franco played the character in the first film series.
Andrew Garfield and Emma Stone are obviously returning for the next film, but there are now rumors that Mary Jane Watson will be cast for the flick as well. Sounds like we may have a love triangle.
Filming for Amazing Spider-Man 2, or whatever the title ends up being, starts in 2013. Sony hopes to have the movie in theaters in May 2014.