Christopher Walken To Star In Clint Eastwood's 'Jersey Boys'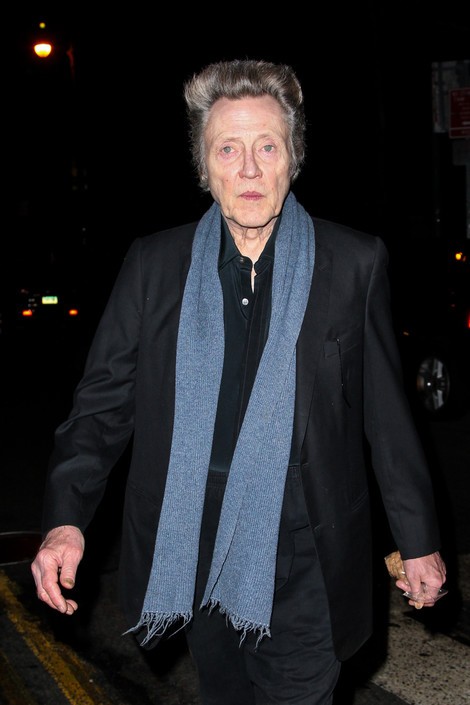 Director Clint Eastwood has chosen renowned actor Christopher Walken to lead the cast of his upcoming Jersey Boys movie.

Eastwood is working on a big screen adaptation of the Broadway show about Frankie Valli and the Four Seasons, and he has signed up the Oscar winner in a key role as a New Jersey mobster who helped the group build a music career.

According to Deadline.com, Walken will star as Angelo 'Gyp' DeCarlo in the film, and previous reports suggest the director has chosen a young cast of rising stars to play Valli and his bandmates.

Broadway star John Lloyd Young, who played Valli in the New York show, is rumored to be reprising his role for the film, and Boardwalk Empire's Vincent Piazza is also said to be among the cast.

Walken and Eastwood have been in the film industry for years, this will actually be the first time that they are credited together on a project.

The movie will go into production over the summer.