Christopher Walken To Play Captain Hook In NBC's Live Adaptation Of 'Peter Pan'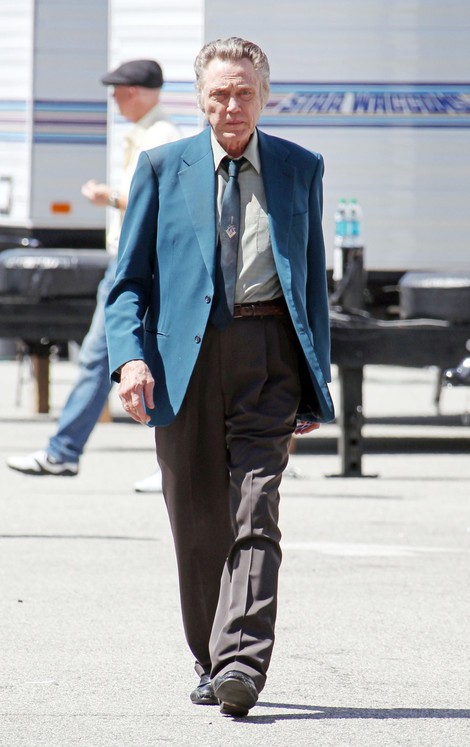 Christopher Walken has signed on to play Captain Hook in NBC's "Peter Pan Live!" holiday season special.

The actor, who is the first star cast in the production, said, "I started my career in musicals and it's wonderful after all this time, at this point in my career, to be in this classic musical I watched as a child and to work with (producers) Neil Meron and Craig Zadan again after (2007 film adaptation of) Hairspray.

"It's a chance to put on my tap shoes again," Walken added in his statement.

Producers tried to land actress Kristen Bell for the title role, according to E! Online, but her schedule wouldn't allow her to be available for rehearsals, which begin on August 5 and run through the live airing. During that time she'll be shooting Showtime's "House Of Lies"; and she's also pregnant.

The live production follows on the heels of last December's successful airing of "The Sound Of Music," which starred Carrie Underwood and Stephen Moyer.

"He's one of the most unique actors in our business," NBC chairman Bob Greenblatt said in a statement. "He might really just be a song and dance man at heart... This might be the first tap dancing Captain Hook you've ever seen."

"Peter Pan Live!" is set to air on NBC on December 4.