Christopher Walken To Play Ape Leader King Louie In 'Jungle Book'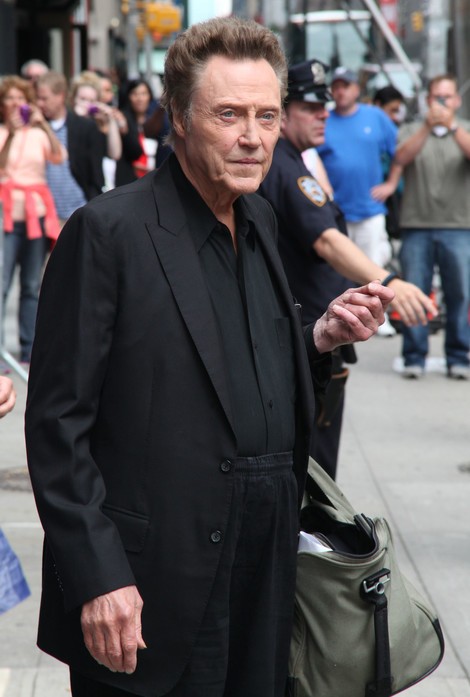 Christopher Walken is the latest star to join Jon Favreau's "Jungle Book" remake. He will play ape leader King Louie. Singer Louis Prima played Louie in the 1967 Disney film adaptation.
The movie centers on Mowgli, a boy raised by wolves, who is friends with a bear and a panther and whose enemy is a tiger.
Newcomer Neel Sethi will play Mowgli, the orphan. The live-action/animation adaptation of Rudyard Kipling's book will also feature Idris Elba (villanous tiger Shere Khan), Lupita Nyong'o (mother wolf Raksha), Scarlett Johansson (python Kaa) and Ben Kingsley (panther Bagheera).
In addition, "Breaking Bad" star Giancarlo Esposito has been cast as wolf leader Akela.
The film is slated to hit theaters in October, 2015.