Christoph Waltz 'Fine' After Gun Scare At Cannes Film Festival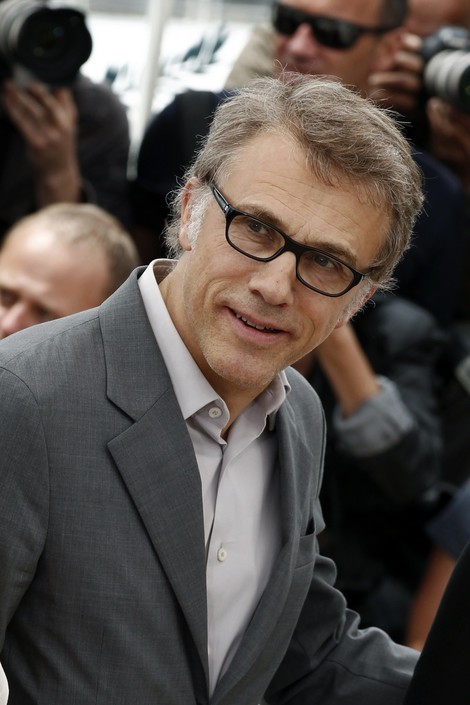 After being caught up in a gun scare at the Cannes Film Festival on Friday, Christoph Waltz has spoken out about the incident and assured fans he is "fine."

A 42-year-old man allegedly fired a weapon and claimed to have a fake grenade while the "Django Unchained" star was being interviewd by French show "Le Grand Journal."
 
Security immediately rushed Watz offstage when they heard the sound of gunfire.

The actor has opened up about the incident, telling Britain's Daily Mail, Waltz says, "I was on a panel at the Studio Canal platform off the beach when a man produced a gun. I think it was a pistol and he fired but luckily for me, they were blanks.
"Then he shouted he had a grenade and again luckily for me, there was no grenade. The police have him. They tackled him to the ground. I don't know who he was or where he came from or what his problem was."
 
"I'm fine, there's nothing to worry about," the New York Post quotes Waltz as adding.
 
Police arrested the assailant.