Christina Ricci Is Engaged To A Camerman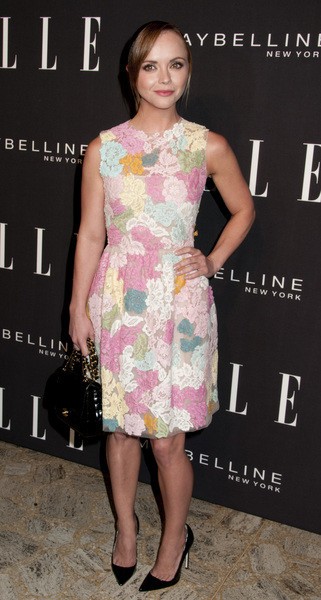 Christina Ricci revealed some exciting news this weekend - she has secretly been engaged to cameraman James Heerdegen since late last year.
 
The actress confirmed the news during the launch of her new Makeup Forever launch in Los Angeles on Friday. A keen-eyed fan spotted the engagement ring and asked the million-dollar question. Ricci answered, "We got engaged a couple months back."
 
Ricci met her future husband on the set of "Pan Am" at the beginning of 2012. The series was cancelled after one season.
 
The actress was previously engaged to Owen Benjamin in 2009. She is known for her roles in films such as "Mermaids," "The Addams Family," "The Ice Storm," "Prozac Nation" and "Sleepy Hollow."