Christina Milian On Her 'Dancing With The Stars' Elimination: 'I Was Shocked'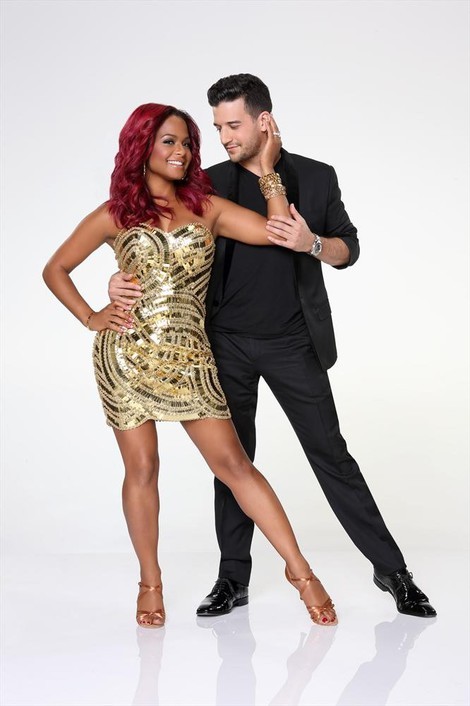 Despite being a really good dancer, Christina Milian was voted off "Dancing With The Stars" on Monday night.
The singer and her dancing partner Mark Ballas received the top scores for their latest dance, the Cha Cha Cha, but that didn't help keep them in the competition.
Milian said of her elimination: "I was shocked, for sure... After having a great performance you feel a lot more confident, but in the back of your mind you know a lot of this is determined by votes. I guess it just didn't work out."
Milian then called out Juilanne Hough, a former DWTS pro who was a guest judge on the show last week. Hough had criticized the singer and Ballas for lacking chemistry.
The R&B star commented: "We knew last week wasn't the best week based on everything with Julianne and all the stuff that happened, so we weren't sure what the outcome would be."
They are the fourth couple to be ousted from the competition.