Christina Hendricks To Star In Ryan Gosling's Directorial Debut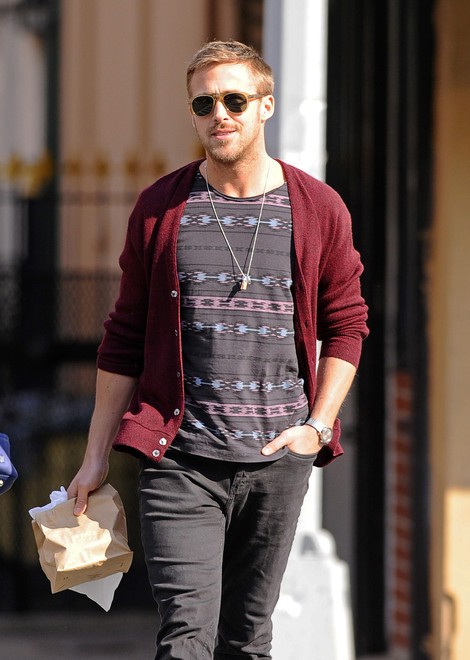 Ryan Gosling is set to make his directorial debut with the film adaptation of his screenplay "How To Catch A Monster."

Gosling's Drive co-star Christina Hendricks has signed on for the lead role in the film, which will be a "modern-day fairy-tale" in the vein of suspense thrilers and dark fantasy films, according to Collider.com.

Mad Men star Hendricks will play a single mother of two who discovers a road that leads to an underwater city.

Gosling's shopping the film at this year's Toronto International Film Festival (TIFF), which begins next week, and hopes to have a buyer so he can start filming. The star will also co-produce the film with his company, Phantasma.

"I am very appreciative to Marc Platt, Adam Siegel (of Marc Platt Productions) and Bold Films (which is financing the project) for being so supportive, and I look forward to making this film with all of them," Gosling tells The Hollywood Reporter.