Christina Hendricks Needs A Smile Makeover While Sofia Vergara Has Great Teeth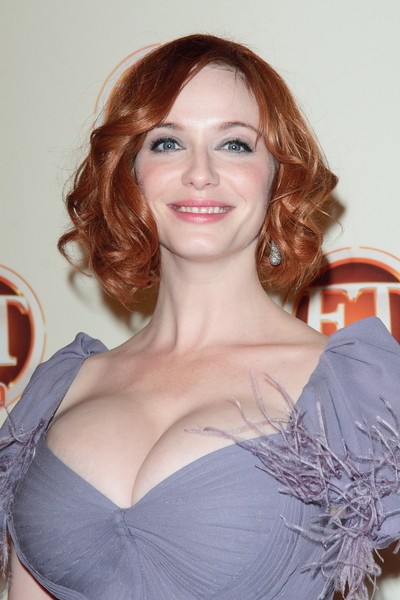 Sofia Vergara has landed another prize from her night at the Emmy Awards on Sunday - for best teeth.
 
The lovely Latina has landed celebrity dentist Dr. Catrise Austin's first Emmy red carpet smile prize after showing off her dazzling white, perfect teeth.
 
Austin, the author of "5 Steps to the Hollywood A-List Smile: How The Stars Get That Perfect Smile & How You Can Too," has named the "Modern Family" star at the top of her list of "radiant smiles", closely followed by "Glee's" Matthew Morrison, Eva LaRue and Stephen Moyer.
 
Veteran actor John Lithgow, who picked up a guest acting honor for his role in "Dexter," was a big loser on the list - he and "Mad Men's" Christina Hendricks have been named the stars most in need of a visit to the dentist.
 
Dr. Austin tells WENN, "John Lithgow's teeth desperately need straightening. I recommend either porcelain veneers that could cosmetically align his teeth in just a week or clear removable braces that could straighten his smile in approximately one year. He also needs a boost of teeth whitening to brighten his dull yellow smile.
"And Christina Hendricks could also use a smile makeover. She is a beautiful girl, but you'll notice that she rarely smiles in her pictures on the red carpet perhaps because her smile is far from perfect."
THE GOOD SMILES!
See more photos of Sofia here!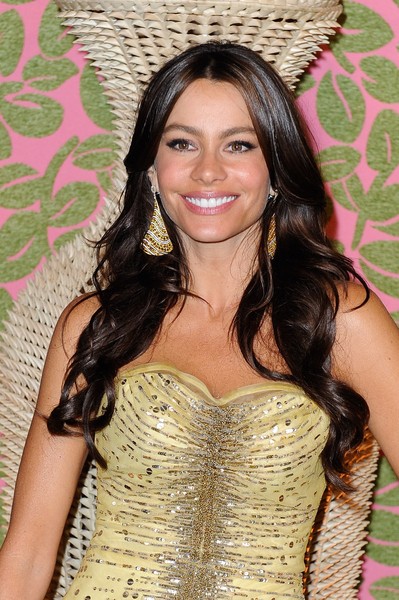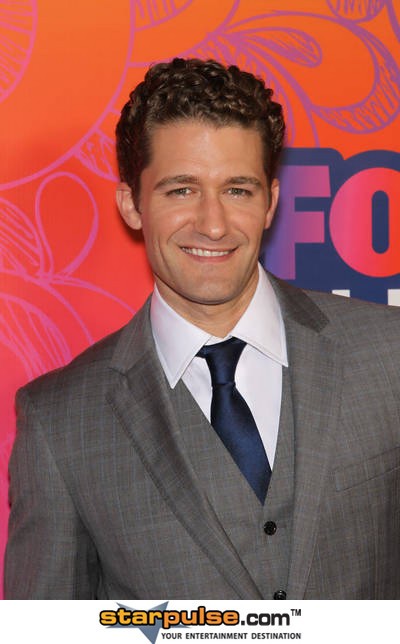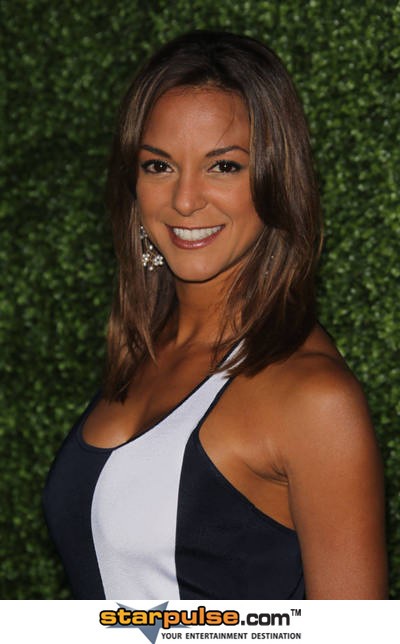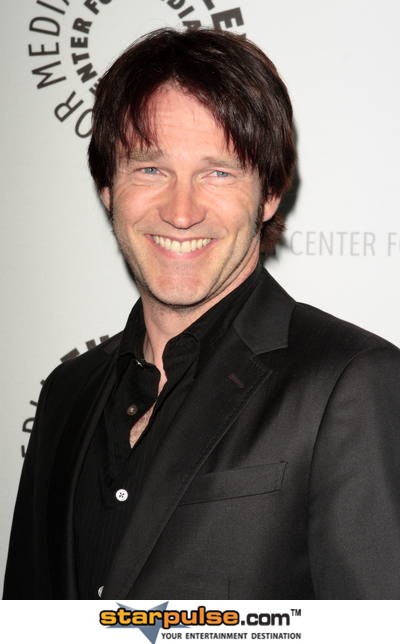 THE BAD SMILES!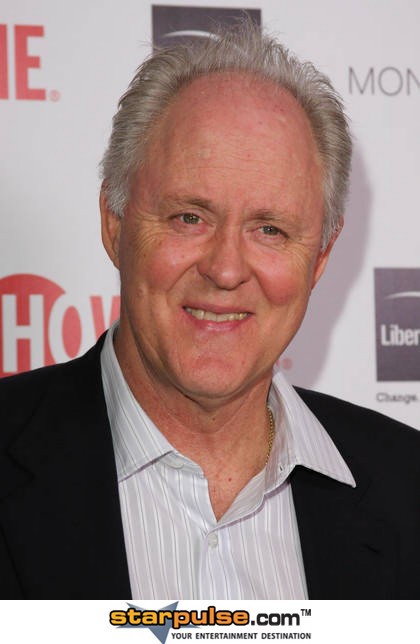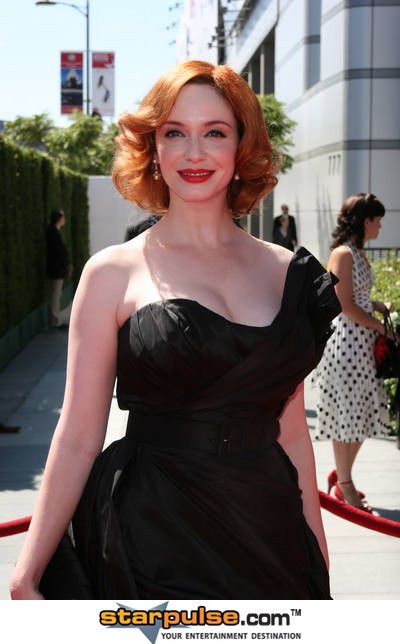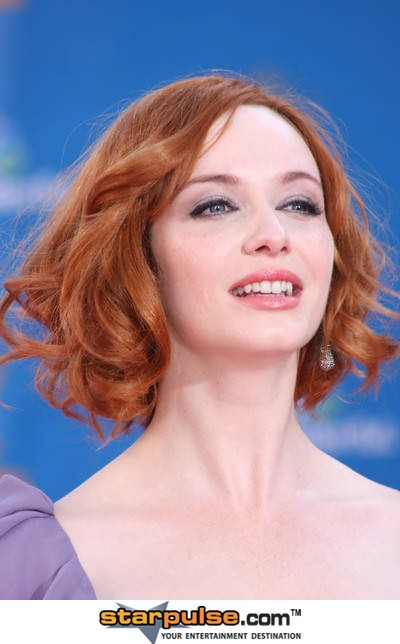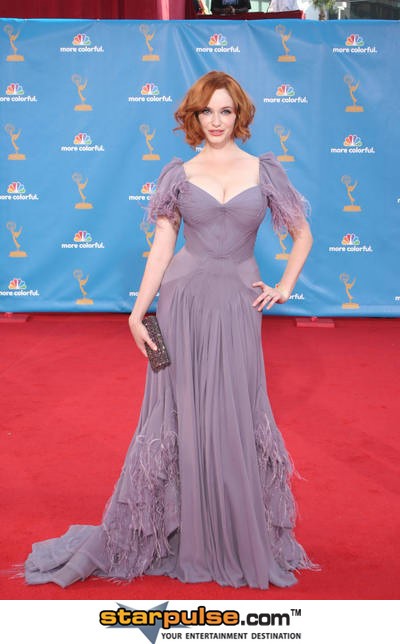 More: Celeb Photo Features | Fashion Photo Features
Click for more great Christina Hendricks pictures: