Christina Applegate To Star In 'Vacation' Reboot?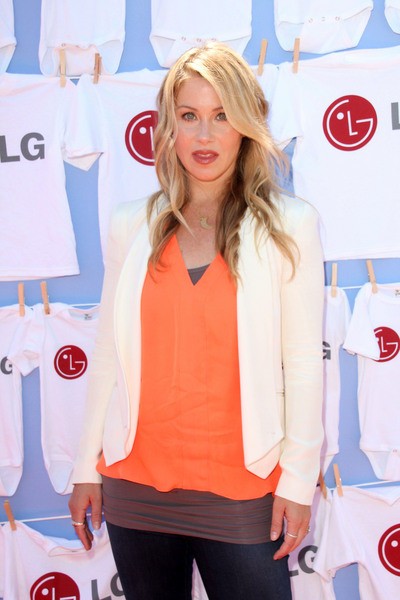 Christina Applegate is reportedly in negotiations to star opposite Ed Helms in New Line Cinema's 'Vacation', a reboot to the original 1983 comedy film National Lampoon's Vacation, according to The Hollywood Reporter.

Horrible Bosses writers John Francis Daley and Jonathan Goldstein are set to direct the project.

The upcoming film will follow Rusty Griswold (Helms) and his strong-willed wife (Applegate), who has become disenchanted with her husband, as they set out to take their family on a road trip adventure, resembling one Rusty went on as a child with his sister and parents.

The original film, directed by Harold Ramis and starring Chevy Chase, was based on the real-life experiences of screenwriter John Hughes while on holiday with his family.

Helms can next be seen reprising his role as Stu alongside Bradley Cooper and Zach Galifianakis in 'The Hangover Part III' which is due for release in the summer and serves as the final instalment in the comedy franchise.

Meanwhile, Christina is returning to play Veronica Corningstone in 'Anchorman: The Legend Continues', the sequel to 2004's 'Anchorman: The Legend of Ron Burgundy' starring Will Ferrell. The film is currently filming and due for release in December.