Christina Aguilera Wears Lingerie At Gay Walk Of Fame Launch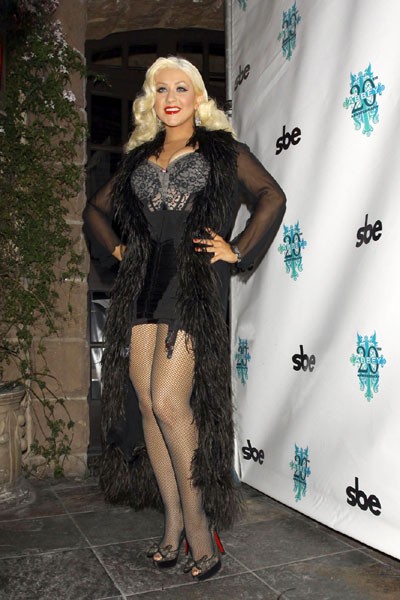 We spotted a lingerie-clad Christina Aguilera at the Abbey in West Hollywood to launch the Gay Walk of Fame last night. She was joined by her boyfriend Matthew Rutler.
 
The pop star left her handprints in cement inside the famous eatery.
Christina stars in the upcoming NBC series "The Voice," which debuts on Tuesday, April 26.  She will be one of the mentors to the singing contestants.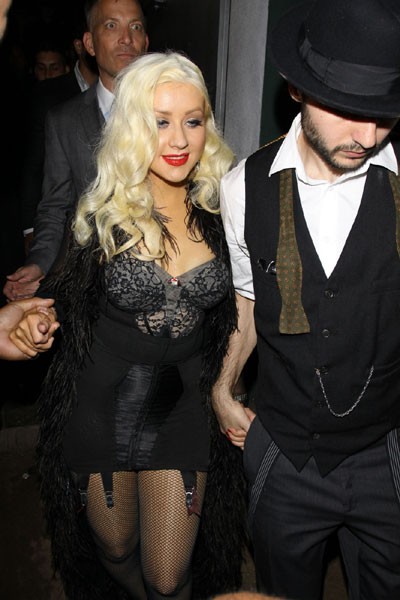 Click Here For More The Voice Pictures