Christina Aguilera To Sing National Anthem At Super Bowl
Christina Aguilera's power house voice is the latest edition to this year's Super Bowl festivities. This five time Grammy award winner will sing the National Anthem as part of Super Bowl XLV's pregame show at Cowboys Stadium on February 6.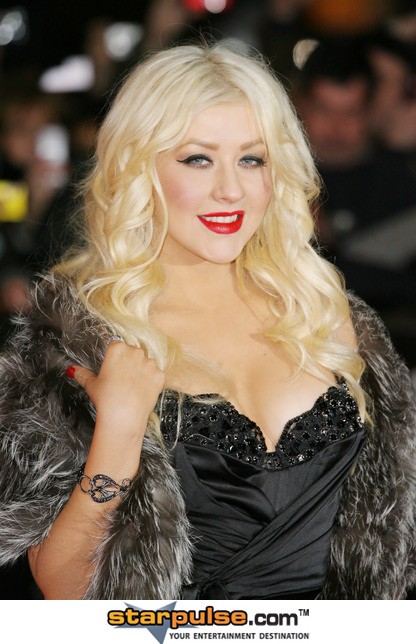 "I have been performing the Anthem since I was seven years old and I must say the Super Bowl is a dream come true," reveals Christina Aguilera. "I am really excited to be part of such an iconic event."
Click for more great Christina Aguilera pictures: