Christina Aguilera Shows Off Dramatic Weight-Loss In A Tiny Pink Dress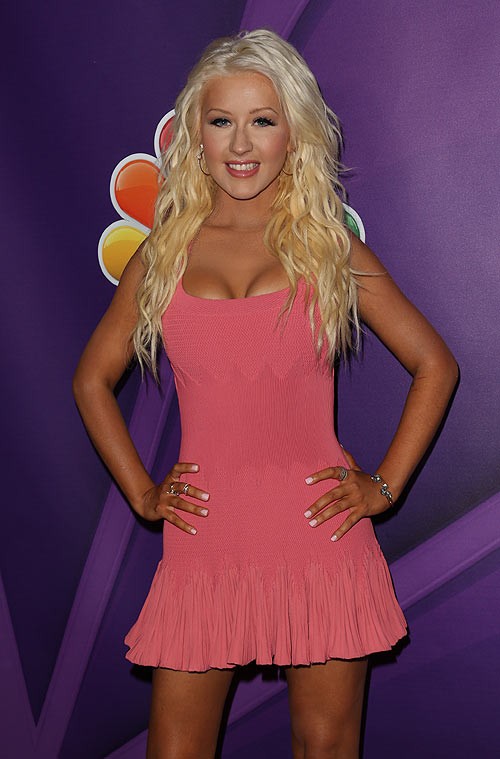 Christina Aguilera is set to return to The Voice later this year, and taking a season off from the show worked out well for her.

The 32-year-old singer showed off her amazing figure after a significant weight-loss at the NBC Summer Press Tour held at The Beverly Hilton in Beverly Hills on Saturday.

Wearing a tight pink mini-dress, the singer showed that she's was hard at work on her body during her hiatus from the show.

"I'm the type of person that I cannot live in front of the camera 24 hours a day," she told reporters at the Television Critics Association event about her hiatus, according to Access Hollywood. "I have to take breaks and stay connected with myself... I'm a mom and... the cameras go off, I go home, I put on sweats and a T-shirt. The red lips come off. I check out and I'm mom and I needed some time, I needed some time to do that."

Christina was replace by Colombian singer Shakira on the last season of the show, and now she's ready to return. "I've been on a really incredible journey the past six months and I just feel revived," she said.


October 2011: