Christina Aguilera Shares 'Special' Song From New Album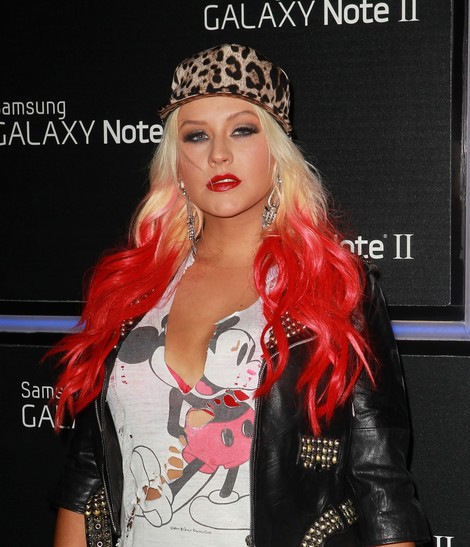 With the release of her fifth studio album just two weeks away, Christina Aguilera has been hard at work promoting her album on television with appearances on "Late Night With Jimmy Fallon" and NBC's telethon, "Hurricane Sandy: Coming Together."  
On Nov. 3, the multi-platinum singer and "The Voice" judge took to Twitter to release an exclusive song from her upcoming album, Lotus.  "Sharing a special song from the new #LOTUS album - Blank Page. Enjoy! XoXtina," she wrote.
"Blank Page" is a stripped-down piano ballad that displays her incredible talent, a rare vulnerability in the often outspoken singer, and far different from the titillating "Your Body."  Aguilera told "Rolling Stone" last month that "Lotus," her first album since her 2010 divorce from music executive Jordan Bratman, will be "a very multi-layered, very heartfelt record.  I wanted to share all the different sides of me, as a woman, and as a creator and an artist. Part of that is being a mom. Part of that is sexuality. Part of that is vulnerability. Part of that is aggression and angst. All those pieces make me who I am."
"Lotus" hit stores on Nov. 13.  Aguilera will also be performing on the American Music Awards on Nov. 18, and judges blossoming musicians on NBC's "The Voice" airing Mondays and Wednesdays. 
Listen to this exclusive song from "Lotus," and share your thoughts below.