Christina Aguilera Reportedly Pregnant With Second Child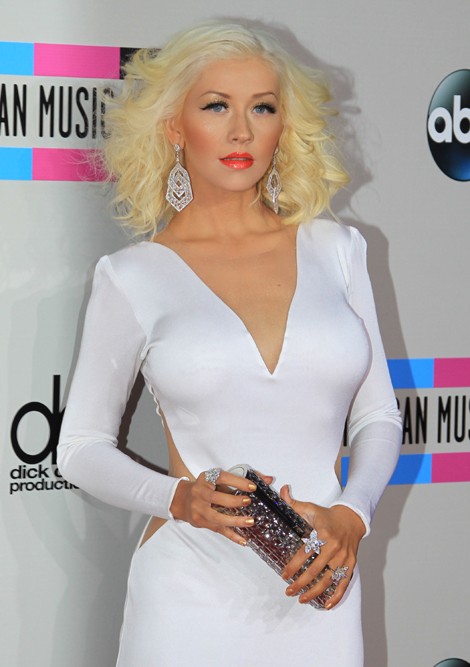 Christina Aguilera's future mother-in-law has revealed that the pop star is pregnant with her second child.
During an interview with In Touch magazine, Kathleen Rutler was asked if she was about to become a grandmother, and she replied: "I've been sort of told not to say anything."
When asked about Aguilera, 33, and her fiance Matt Rutler's wedding plans and where they would live, Rutler said: "I don't know what their plans are, but when you have a baby, you're not planning on moving anywhere anytime soon!"
A source confirmed the baby news to UsMagazine.com, while another insider told People.com: "They're very much in love and are really excited to take this next step!"
Another source previously said: "She's made it clear that her next child must be born before she is 35. She's adamant she's not giving birth when she's nearing 40."
Aguilera has a six-year-old son, Max, with ex-husband Jordan Bratman. She and Rutler, who met on the set of 2010 film "Burlesque," got engaged on Valentine's Day.