Christina Aguilera & Pizza Hut Team Up To Fight Hunger (Video)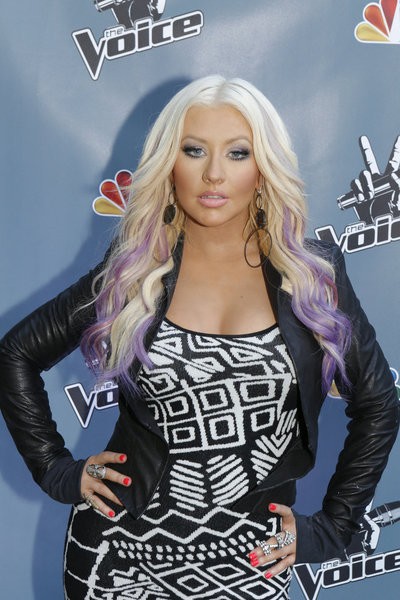 Now, you can make a ton of jokes with a Christina Aguilera/Pizza Hut announcement, but hey, check out the power behind this message. Imagine the ability to donate $3 to help feed two children in need for a week. Or $5 to feed a child for a month. Even $10 that would feed an entire classroom for a day.
Well, imagine no more. Pizza Hut, which through donations has helped feed more than 9 million children worldwide since 2007, is again leading the fight to end world hunger with its annual World Hunger Relief campaign that runs through November 3rd. The company will collect donations in-store and online at PizzaHut.com. Contributions are as follows: $1 (feeds four children), $3 (feeds two children for a week), $5 (feeds a child for a month) and $10 (feeds an entire classroom for a day).
To increase awareness for the effort, Pizza Hut created a 45-second, full-length World Hunger Relief PSA with multi-Grammy Award winner and pop superstar Christina Aguilera exclusively on Hulu and the Hulu Plus subscription service beginning today at HuluPlus.com/PizzaHut.
In addition to the PSA, Pizza Hut consumers who donate $3, $5 or $10 online at PizzaHut.com will receive a free two week trial subscription for Hulu Plus. To find out more about the initiative, visit PizzaHut.com/Hulu.