Christina Aguilera Feels 'Sexier Than Ever,' Gives Her Boyfriend Control In The Bedroom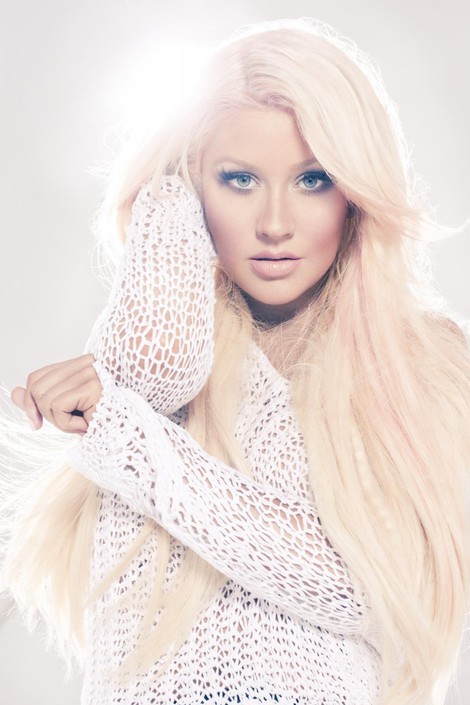 Christina Aguilera opened up about her sexuality during an interview on "The Tonight Show With Jay Leno" on Wednesday.
The pop star, a self-confessed workaholic, said the one way she relaxes is by letting her production assistant boyfriend Matthew Rutler take charge in the bedroom.
"The one place I don't need to be in control is in the bedroom," Aguilera said. "I'm a big micromanager. I'm a stickler for organization even when I'm in the studio - so I think every woman should just relax and allow herself to be pleased in the bedroom. It's the one place I can let go, 'You do the work.'"
Aguilera recently showed off her sexy new slimmed-down body in the October issue of Maxim magazine. The singer told Leno her sexuality "comes naturally."
"You know, I'm an artist and I'm expressing myself in a sexual way no matter how that changes throughout the years - It's always been something that comes naturally to me.But at this point in my life, I'm 32, and I feel sexier than ever because you know what you want," she explained.

"It was about appreciating the woman that I've become and being effortlessly sexy - not trying too hard," she added."