Christina Aguilera Doesn't Like Wearing Underwear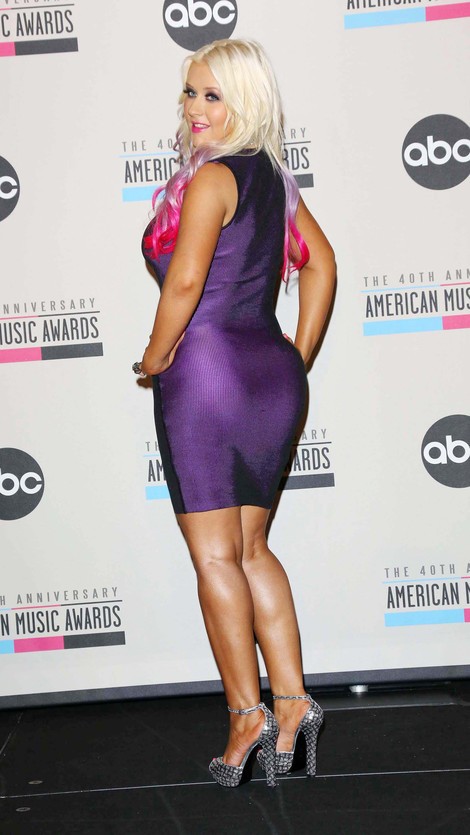 In a new interview with Chelsea Handler, Christina Aguilera admits she prefers to go sans panties.
"I don't like to wear underwear," the pop star confessed on "Chelsea Lately" last night. "I like to be as free as possible at all times. It's just who I am."
Handler herself stripped down to a barely there outfit in order to make it up to the singer for mocking her fashion in the past.
"It's empowering. It's p--sy power!," "The Voice" judge added, calling Handler "hot."
Last month the singer released the new video for her latest single, "Your Body," flaunting her curves in the steamy promo. In the video she shows off her body in several revealing, yet trashy, outfits. We have to wonder - was she wearing any underwear?