Christina Aguilera Denies Snubbing Justin Bieber On 'The Voice' (Video)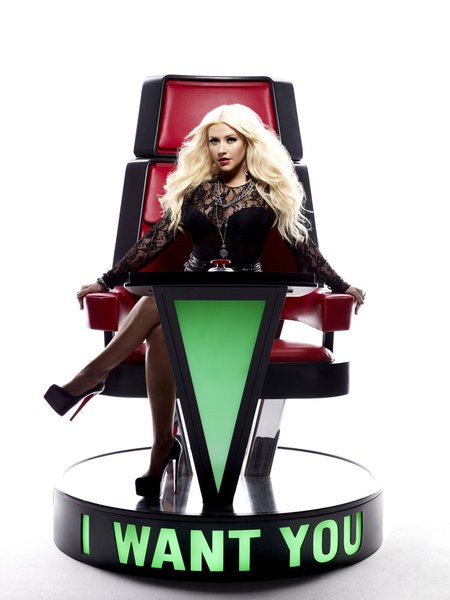 Christina Aguilera has laughed off reports she snubbed Justin Bieber when he appeared on her show "The Voice on Tuesday."
Bieber debuted a sneak peak of his new video for "Boyfriend" and then jumped off stage to greet the judges - Adam Levine, Cee Lo Green, Blake Shelton and Aguilera. After he hugged the blonde starlet, her smile turned into a look of disgust.
When news of her ice cold reaction spread on the internet, Christina tweeted, "Haha! The media loves spinning stories...Can't a girl have a little Bieber Fever after getting kissed by the Biebs?"
What do you think of Christina's reaction?