Christina Aguilera & Cee Lo Green's Lost 'Burlesque' Single 'Nasty' May Get Official Release (Listen Here)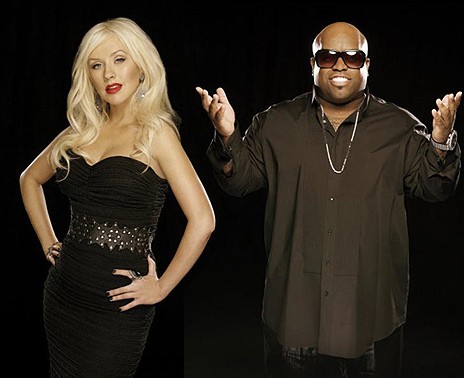 Christina Aguilera and Cee Lo Green were no strangers before they joined NBC's hit music show The Voice as vocal coaches.

It turns out that the pair had hooked up a few years ago, according to Cee Lo, and recorded a single called "Nasty" together. The track was supposed to originally be on the soundtrack to Christina's film Burlesque, but was ultimately shelved.

Now, the track has surfaced on line, and Cee Lo confirmed the track is the real deal on Late Night With Jimmy Fallon.

"I've been seeing people tweet about it lately," he said, "So I think they're going to release it."

Which is a good thing, because the track is a sure-fire hit. Check it out below...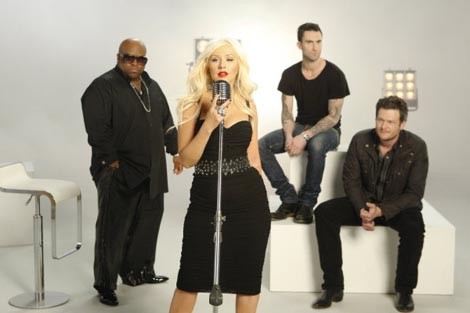 Click for more great Christina Aguilera pictures: