Christie Brinkley Takes A Dig At Ex's New Wife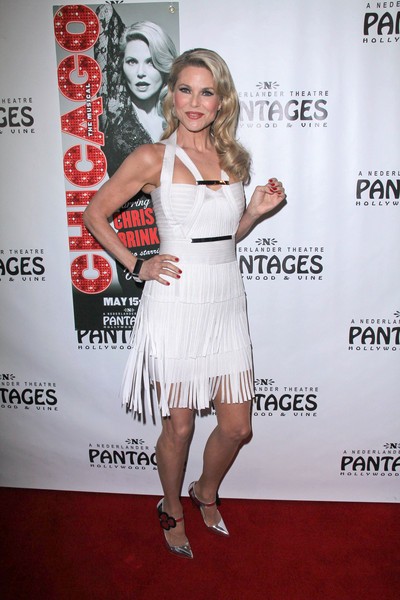 Christie Brinkley has been embroiled in a bitter child support battle with her her ex-husband Peter Cook ever since they split in 2008 following allegations Cook had an affair with a teenage store clerk. They have two children together, Jack, 17, and Sailor, 13.
   
In court on Friday the model took a swipe at her ex-husband's new wife Suzanne Shaw, whom he married on Valentine's Day. Brinkley told her, "When you find out he's been cheating on you, I'll be here for you."

Ouch!
 
The pair failed to reach an agreement after hours of negotiations and according to the New York Post, the architect's new wife Shaw was dragged into the war of words. Shaw told the publication, "What she's done to these children over the past six years - there really aren't words. To embarrass and humiliate the father of your children only humiliates and hurts your children."
Brinkley and Cook are expected to return to court on Tuesday.