Christie Brinkley: 'Leave Alexa Ray Alone'

Former supermodel Christie Brinkley has begged gossips and bloggers to stop criticizing her singer daughter Alexa Ray Joel for her looks, insisting she's just as "exotic" and "gorgeous" as Italian acting icon Sophia Loren.

Joel, the blonde beauty's daughter with rocker Billy Joel, is frequently targeted by cruel critics online, and underwent a nose job in April to improve her looks and correct a deviated septum.

But Brinkley is angry at the constant stream of disparaging comments directed at the 24 year old and has called on bloggers to have some compassion.

Speaking during an appearance on new talk show "The Talk" on Monday, she said, "It's really upsetting to me, what's going on... I would read these articles on Alexa where they would criticize her for her physical appearance. Imagine a young girl, stepping out... She's exotic, gorgeous, like Sophia Loren...

"I don't care how thick your skin has become from being in showbiz, today it's such an intensity and it's really hurtful and really brings us all down. You can criticize me, but not my children. Yes, she's stepping into the spotlight but... She's amazing. I just couldn't be more pleased (at her career success)."

And Brinkley is trying to combat the cruel comments online by sending out positive vibes via her Facebook.com page.

She added, "Alexa and I are both very active on Facebook... I have a lovely team of people, I call them my gardenias because it's like a garden and they're all there to sow seeds of kindness and compassion and mutual respect for all people."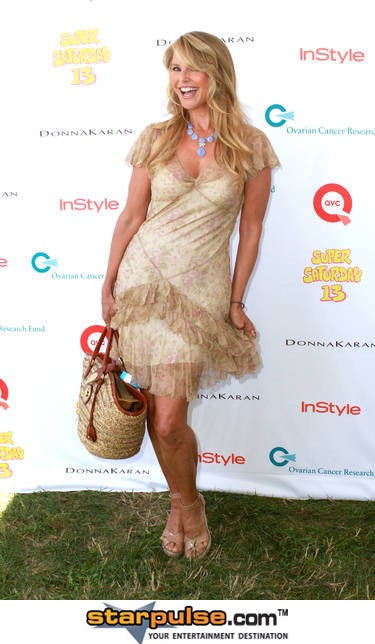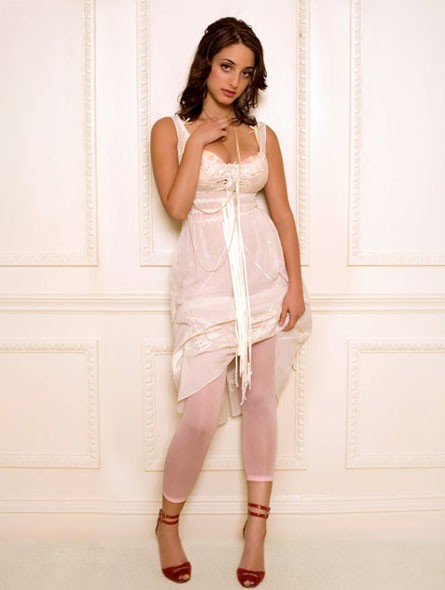 Click for more great Billy Joel pictures: