Christian Star tobyMac Makes History On Billboard Album Chart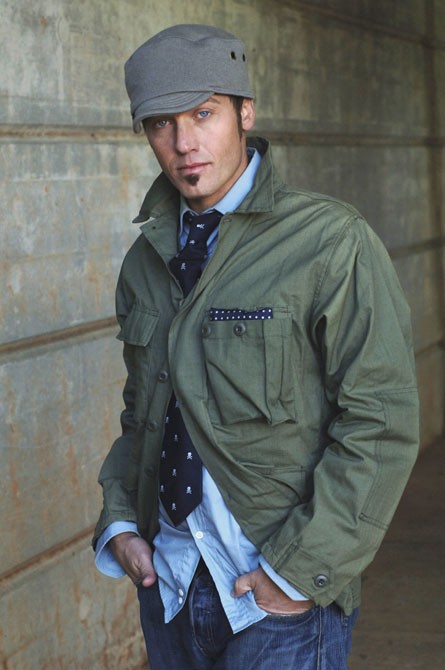 tobyMac has made history at the top of the U.S. album chart by becoming the first Christian artist to land a number one this century.

The singer/songwriter is only the third Christian act to score the feat - and the first since 1997.

"Eye On It" debuted at number one with just 69,000 copies sold - 17,000 more than rap supergroup Slaughterhouse's Welcome to Our House, which debuts at number two on the new Billboard 200.

Trey Songz's "Chapter V" and the "Now 43" compilation fall to three and four respectively, and Alanis Morissette returns to the top 10 at five with her new album "Havoc and Bright Lights".