Christian Slater's 'The Forgotten' Helps People Track Down Missing Relatives

Christian Slater
's new TV show is helping people track down missing relatives. The star plays people tracker Alex Donovan in
The Forgotten
and admits the show has had a big impact on viewers.
And he insists it's all down to a public service announcement which accompanies the show on TV - and encourages fans to do their own investigations about missing loved ones.
He says, "We actually have the opportunity to solve some real cases."
Slater read out one email he had received about a closed case during an appearance on late-night show Lopez Tonight! on Thursday.
He read, "In 1987, Paula Beverly Davis went missing from Kansas City, Missouri. In 2009, Davis' sister, Stephanie Clack, was watching an episode of The Forgotten and saw the Nameless PSA and website. She went to Nameless.gov and searched the unidentified persons site with information she had about her sister's case. After looking at a number of records, on December 11, 2009 Paula Davis was positively identified. Stephanie says if she had not seen the Nameless PSA on The Forgotten she would never have found her sister."
Slater admitted the email made his realize just how important his TV show is: "To get the opportunity to do something on TV...that actually can make a real, significant difference in people's lives and genuinely give them closure is huge."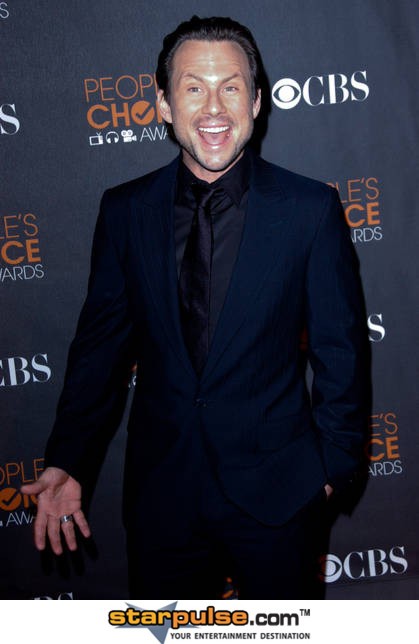 Image © PR Photos