Christian Bale & Cate Blanchett Join 'Jungle Book: Origins'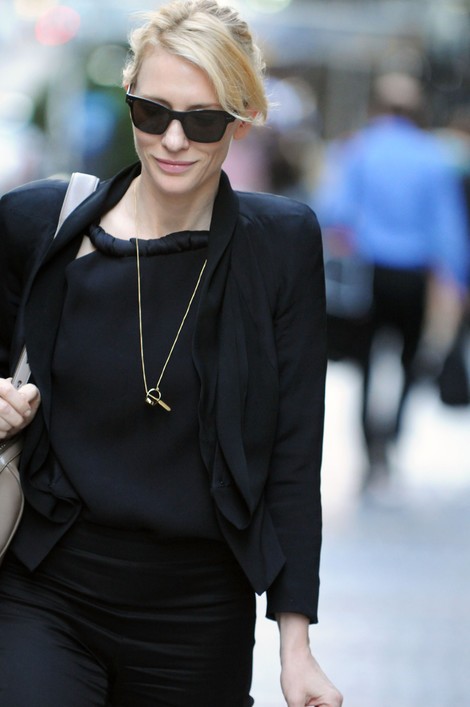 Christian Bale and Cate Blanchett are the latest additions to the star-studded "Jungle Book: Origins." Bale will play the panther Bagheera, while Blanchett will play python Kaa, according to The Hollywood Reporter.
The Warner Bros. adaptation of Rudyard Kipling's tale also includes cast members Benedict Cumberbatch (tiger Shere Khan), Andy Serksin (Baloo the Bear), Rohan Chand (Mowgli), Naomie Harris (wolf Nisha), Tom Hollander (jackal Tabaqui), Eddie Marsan (wolf Vihaan) and Peter Mullan (wolf pack leader Akela).
The film will include a mix of motion capture, CG animation and live action.  It will center on Mowgli, an orphan who is raised by wolves.
Disney is also making a "Jungle Book" film, which will be directed by Jon Favreau. The cast includes Idris Elba, Scarlett Johansson, Ben Kingsley, Christopher Walken and Lupita Nyong'o.